Here's a look at some recent character designs
for my latest project in tow...

"the Dungeon Master"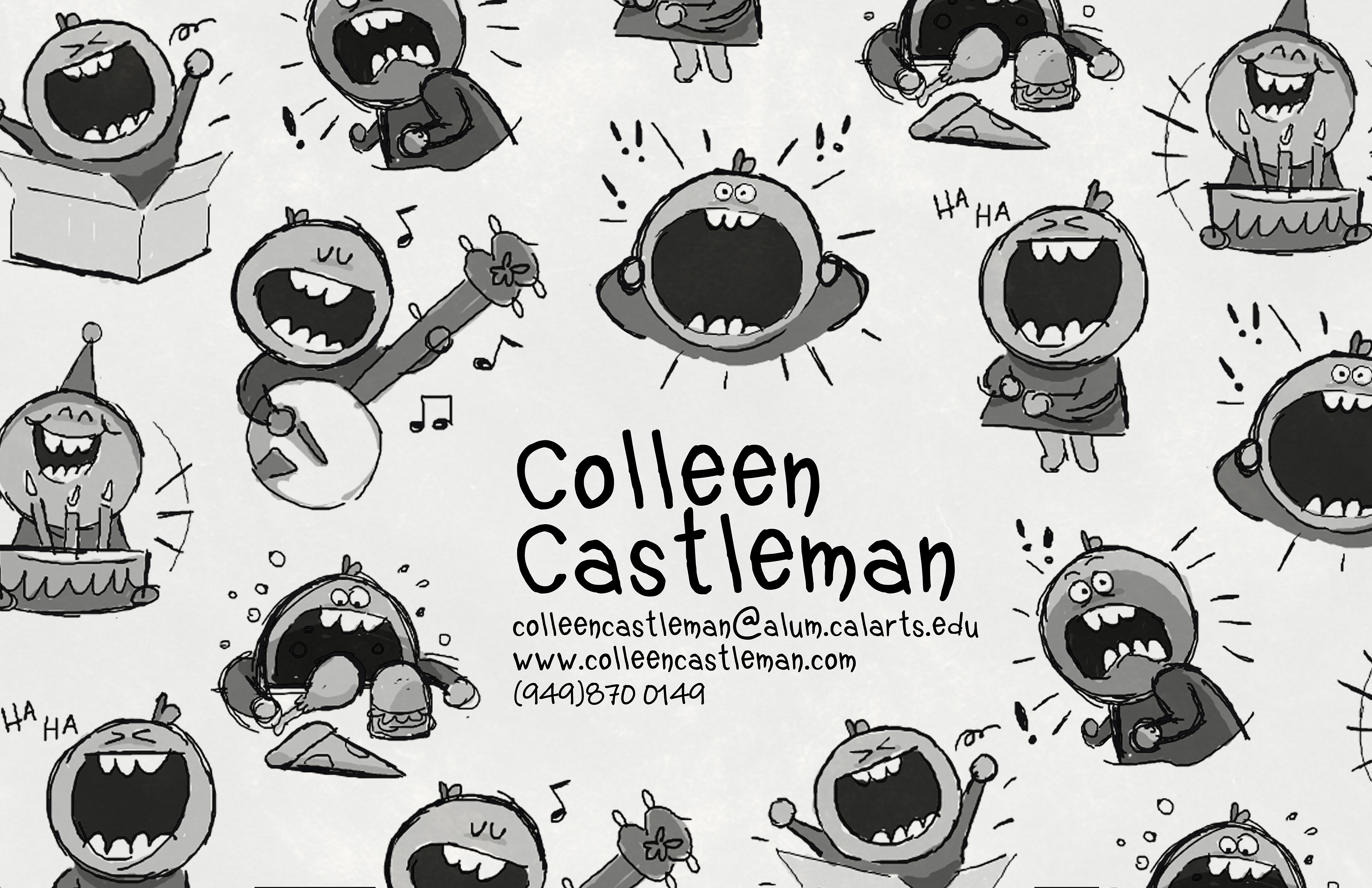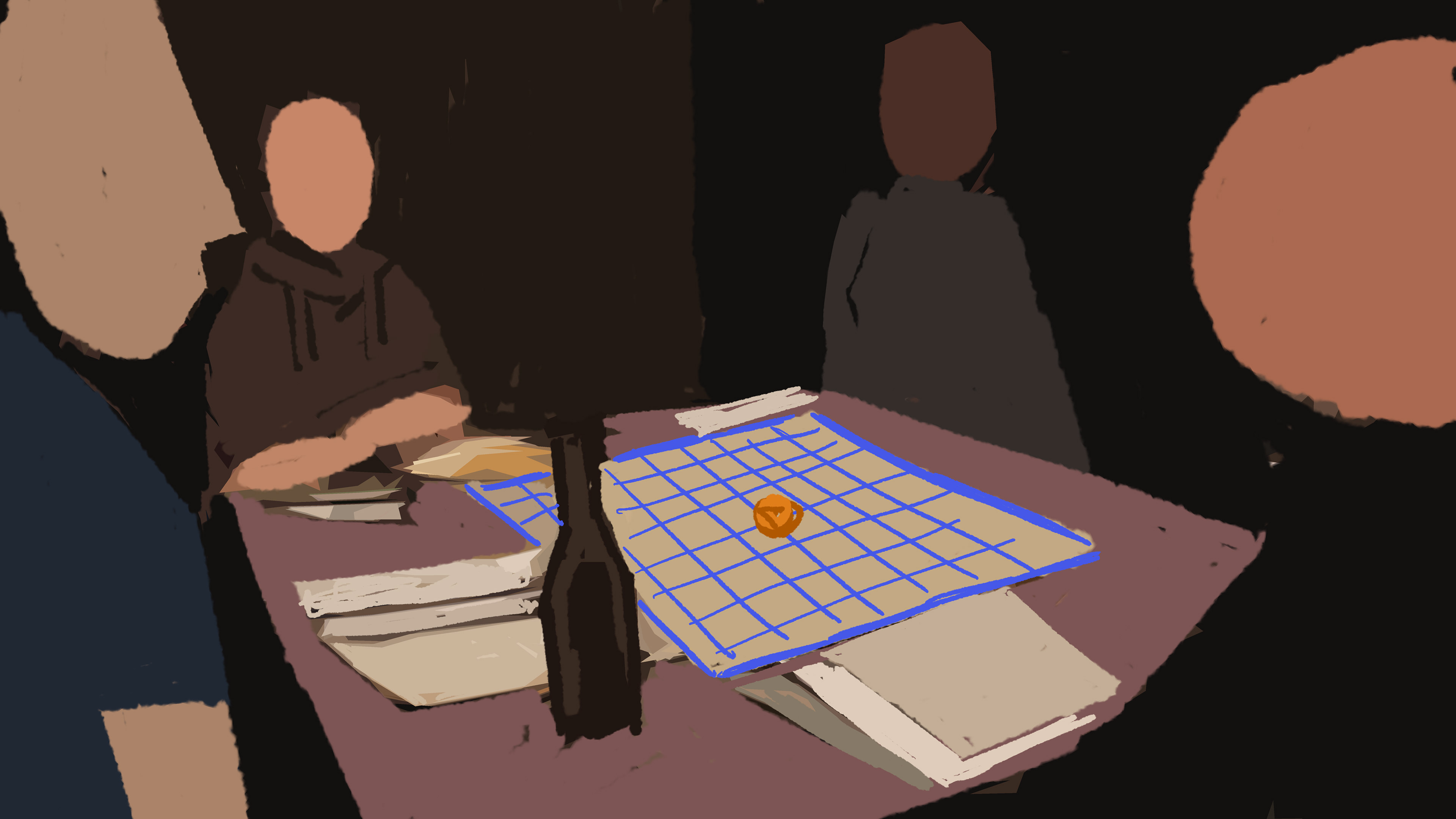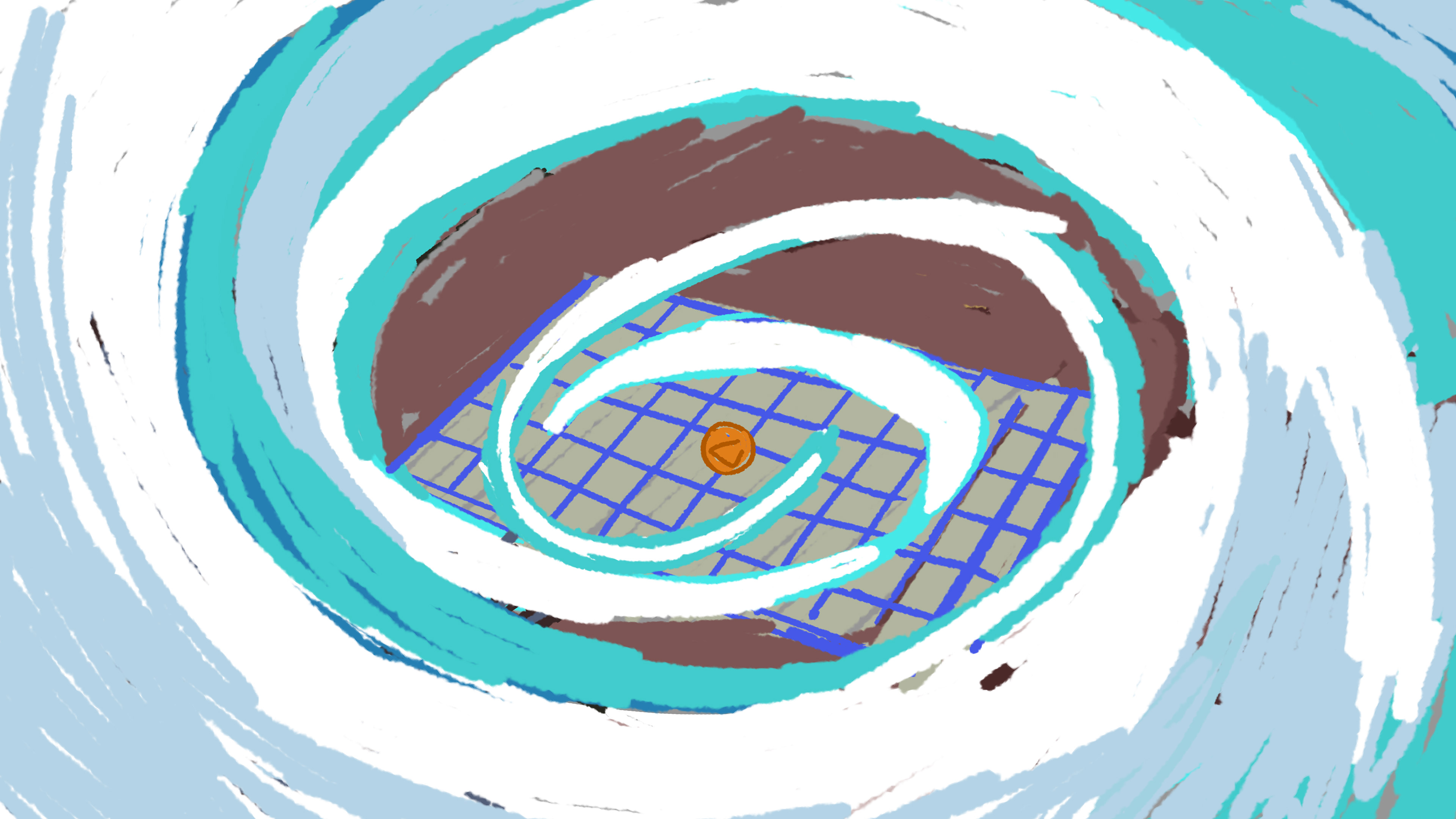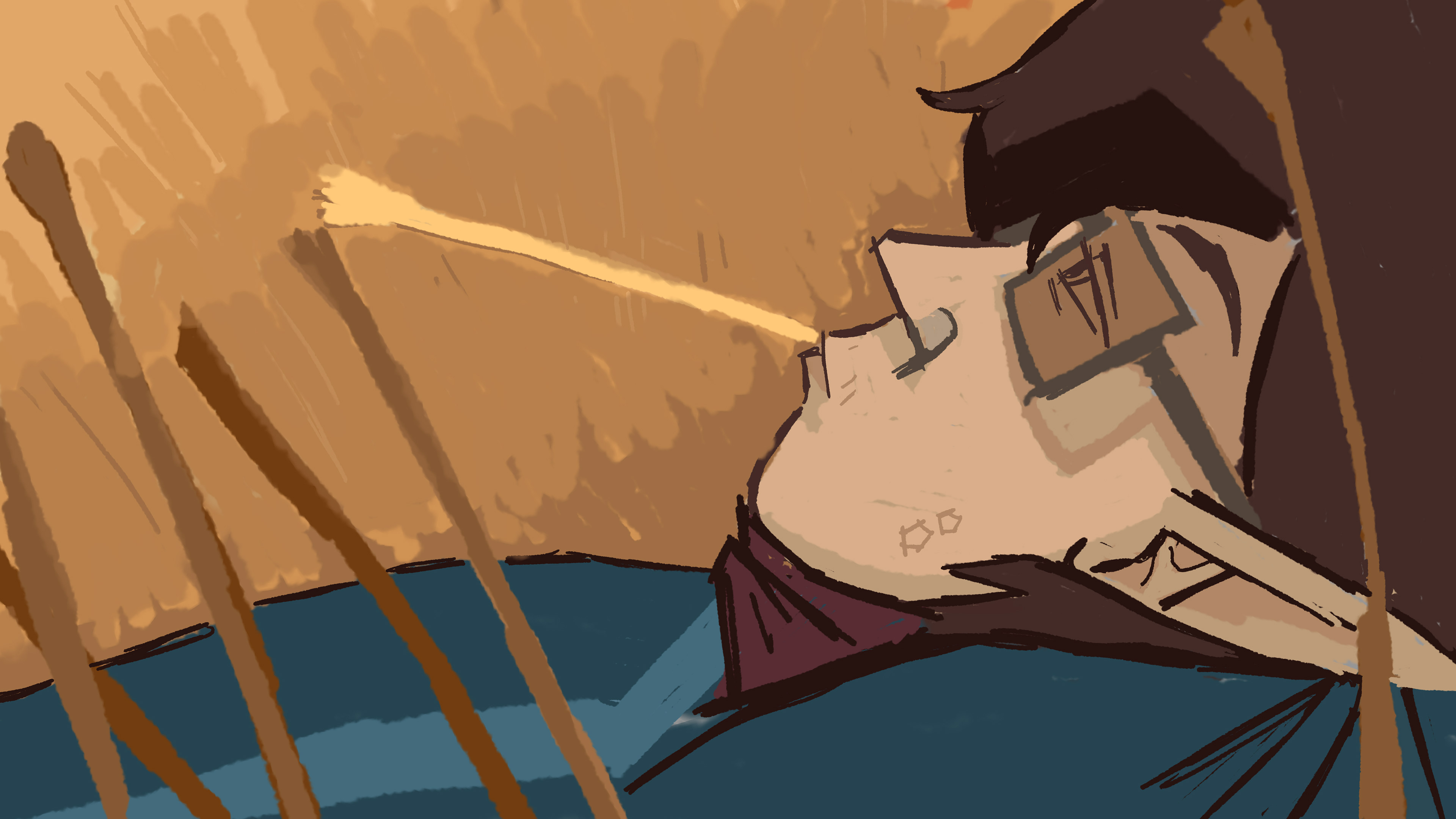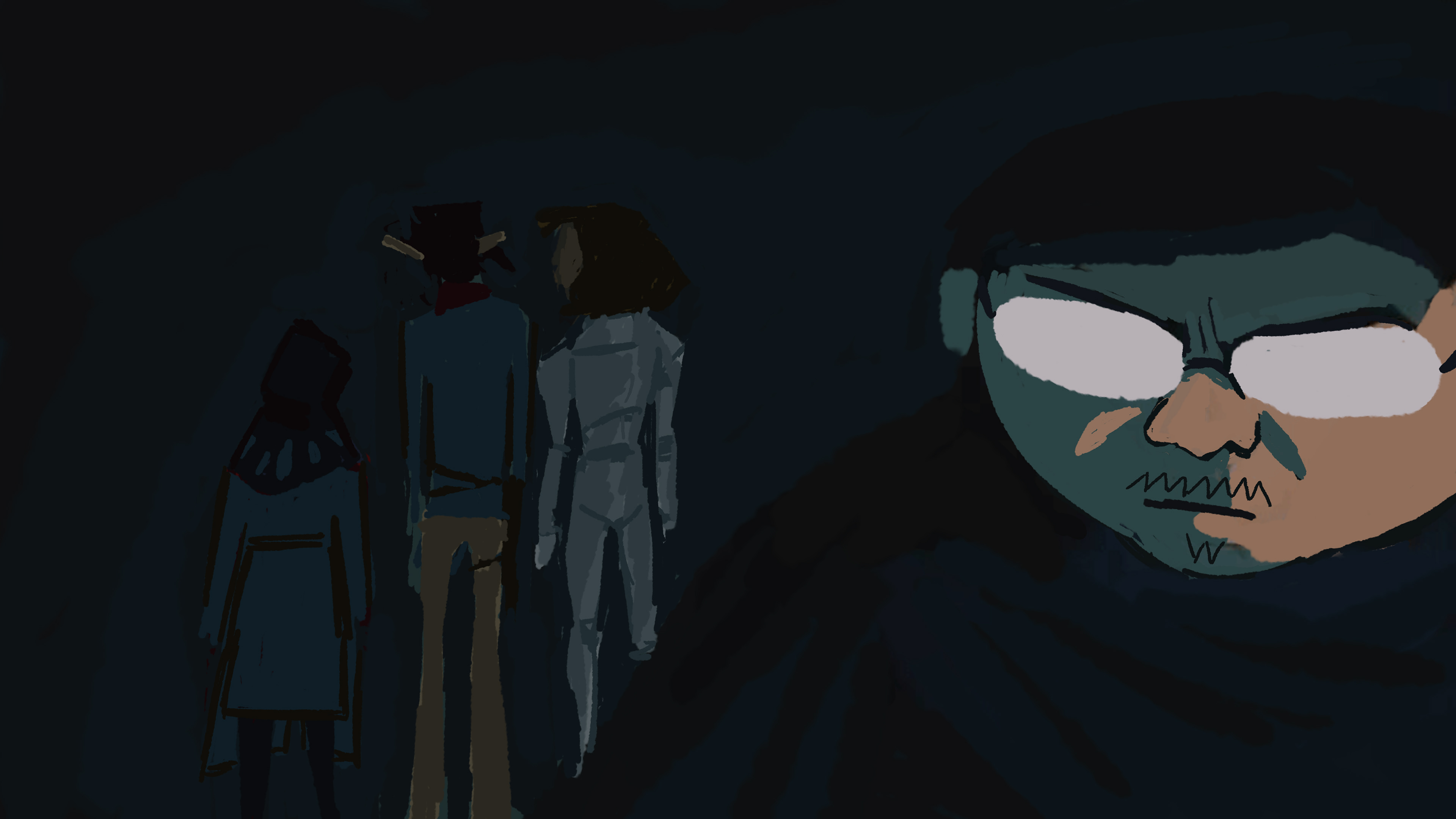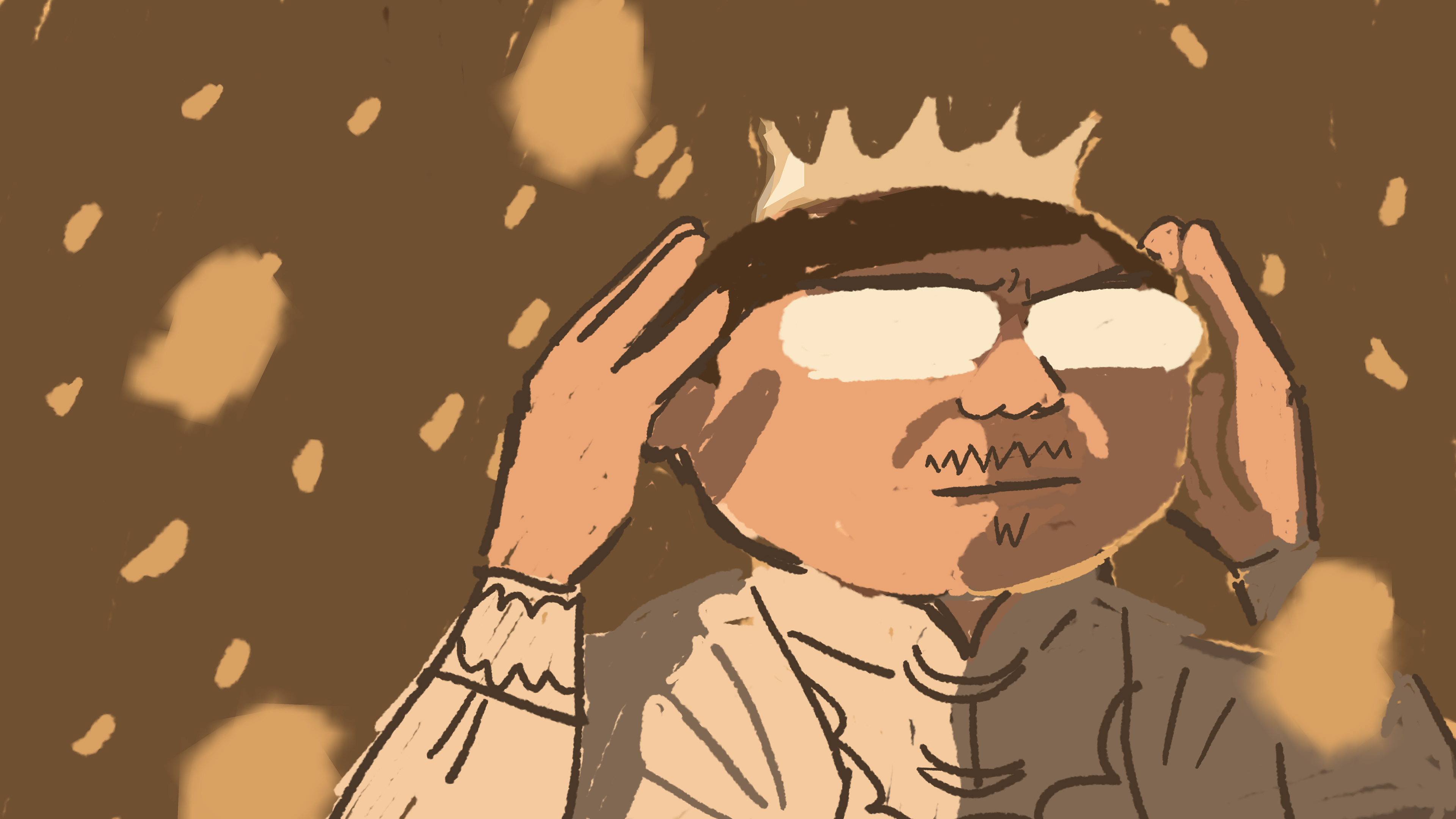 Some rough vis dev concepts for my latest project


More coming soon!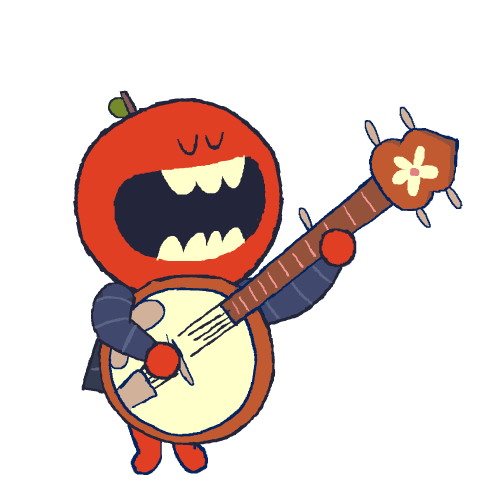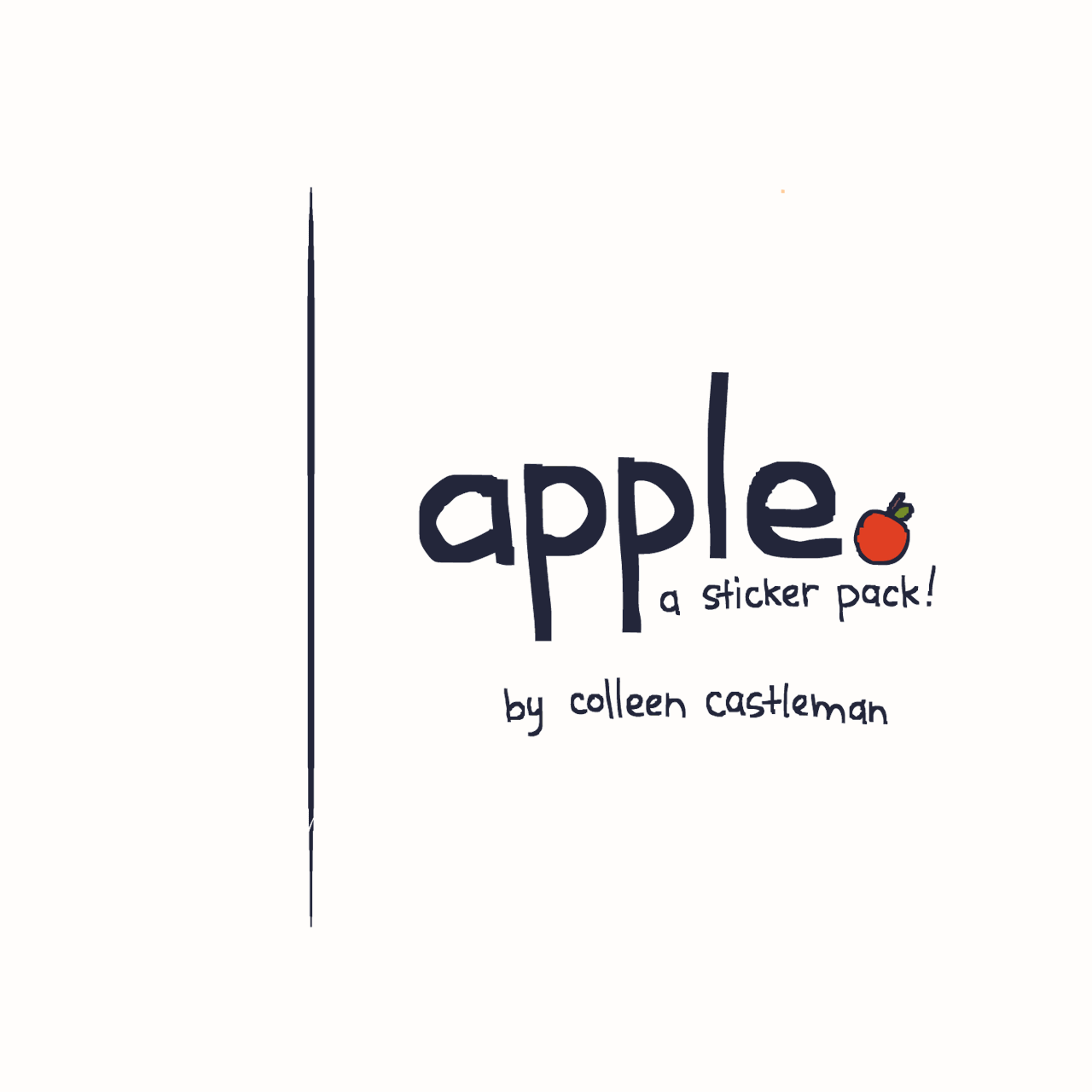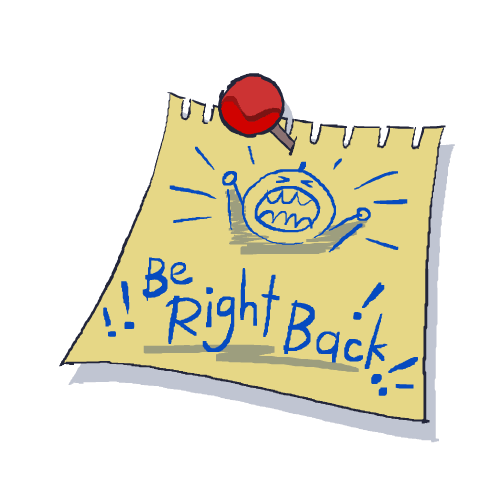 A mock sticker pa

c

k~
Animated in Flash to practice using tweens and symbols!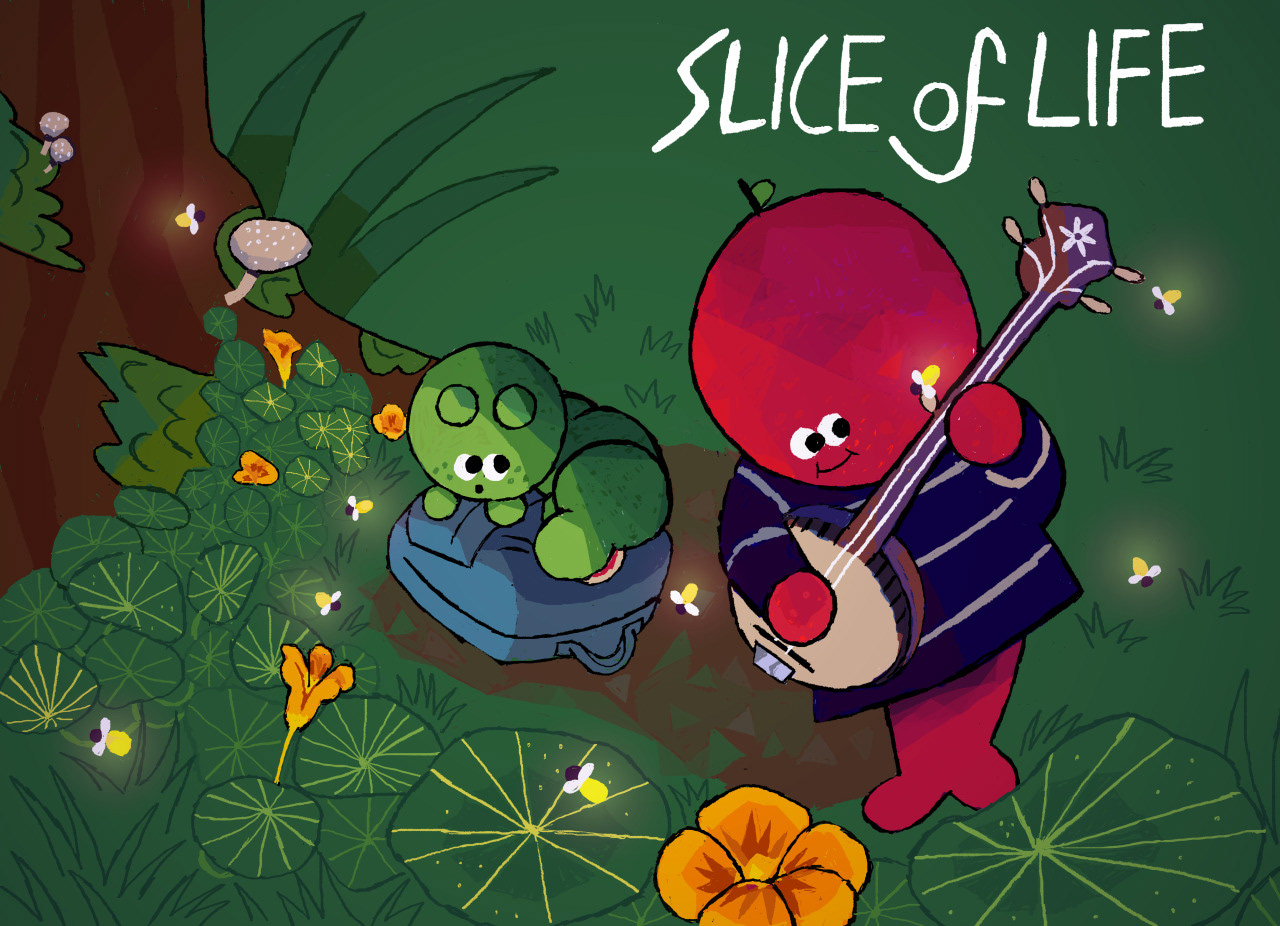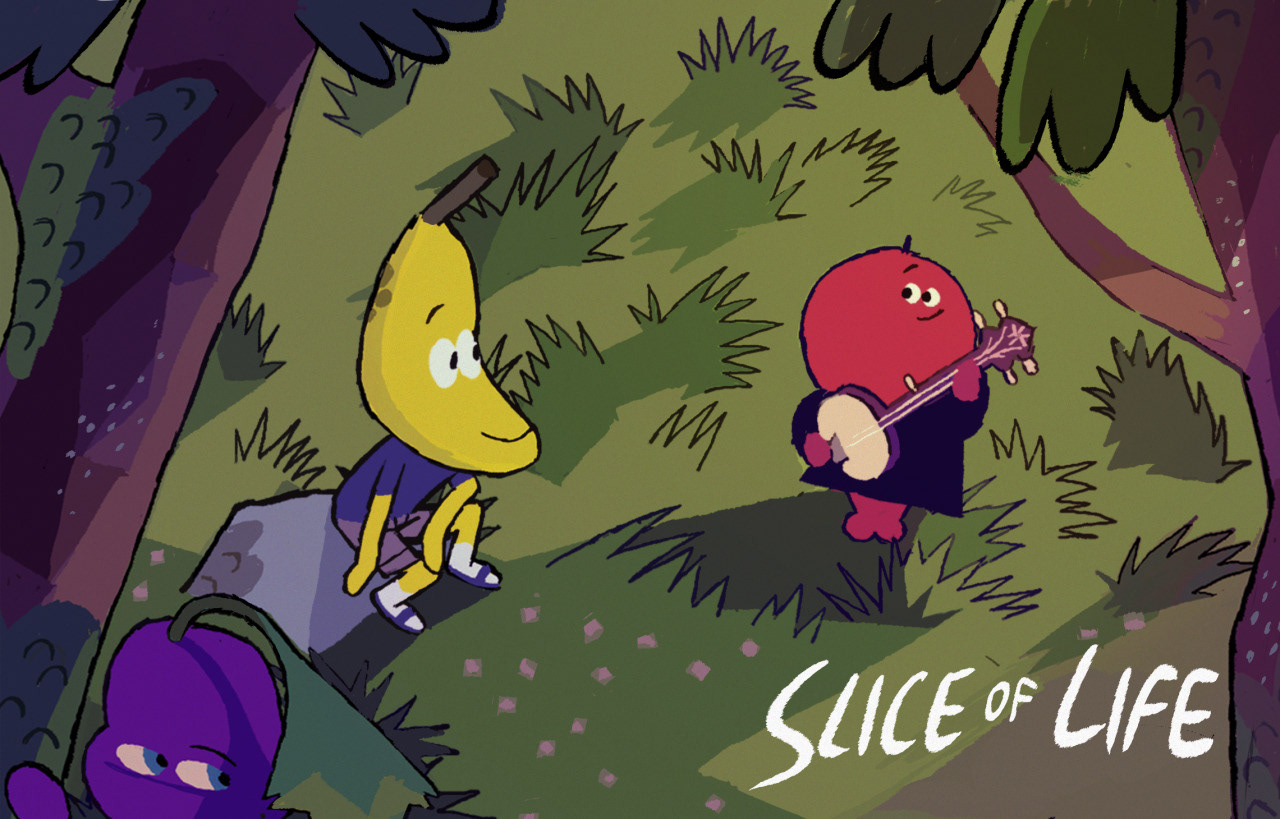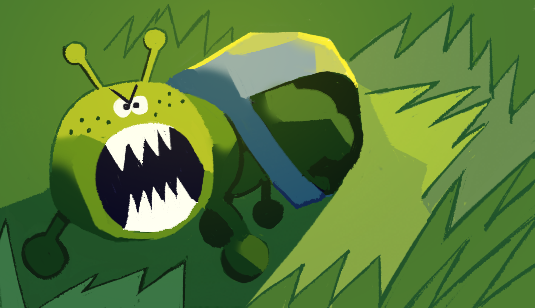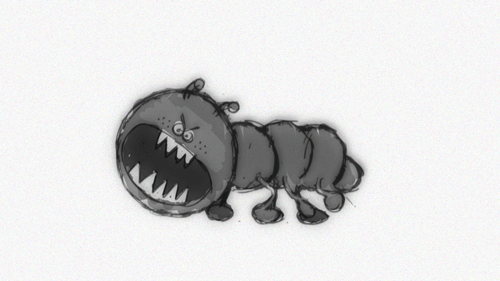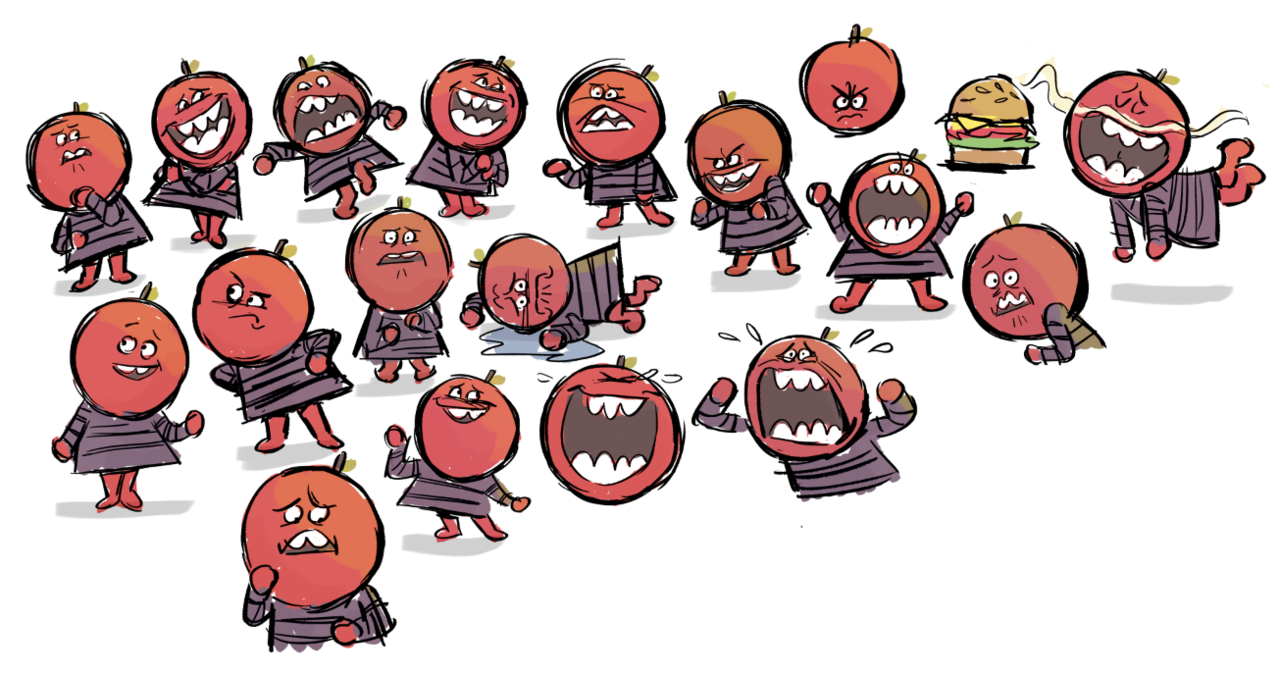 Here's some stuff for a persona

l pr

oject I've had on the

bac

k burner for a while
You may recognize Apple though! They've been around for a few years now.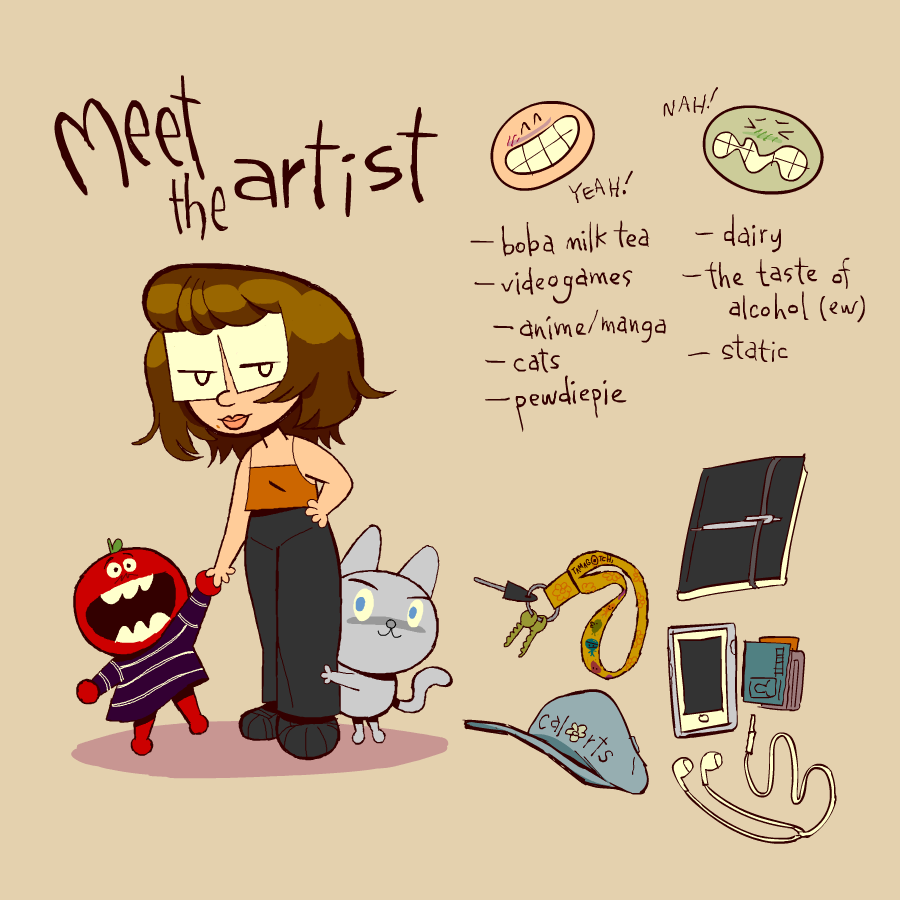 Here's this year's 
#MeetTheArtist
meme! And
...
Thank you for

1,000 followers on Instagram!
Follow me on Instagram @colleenarts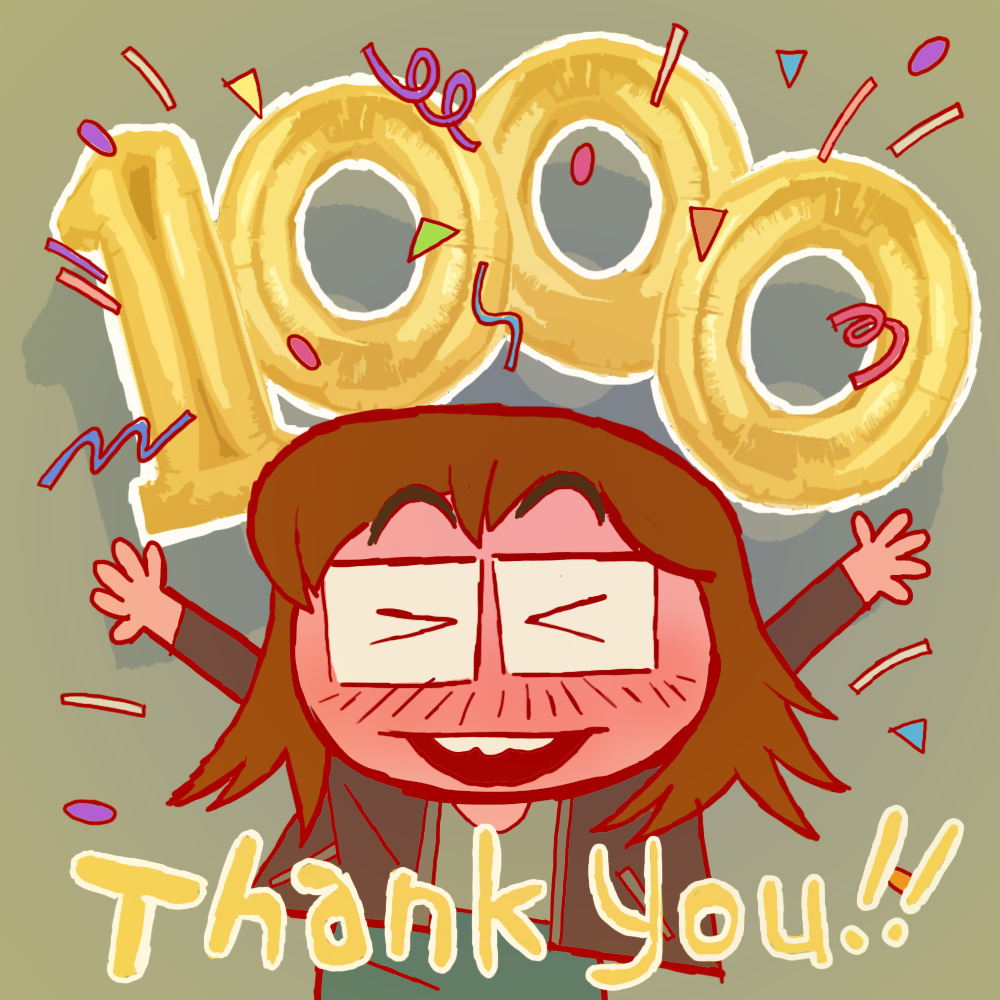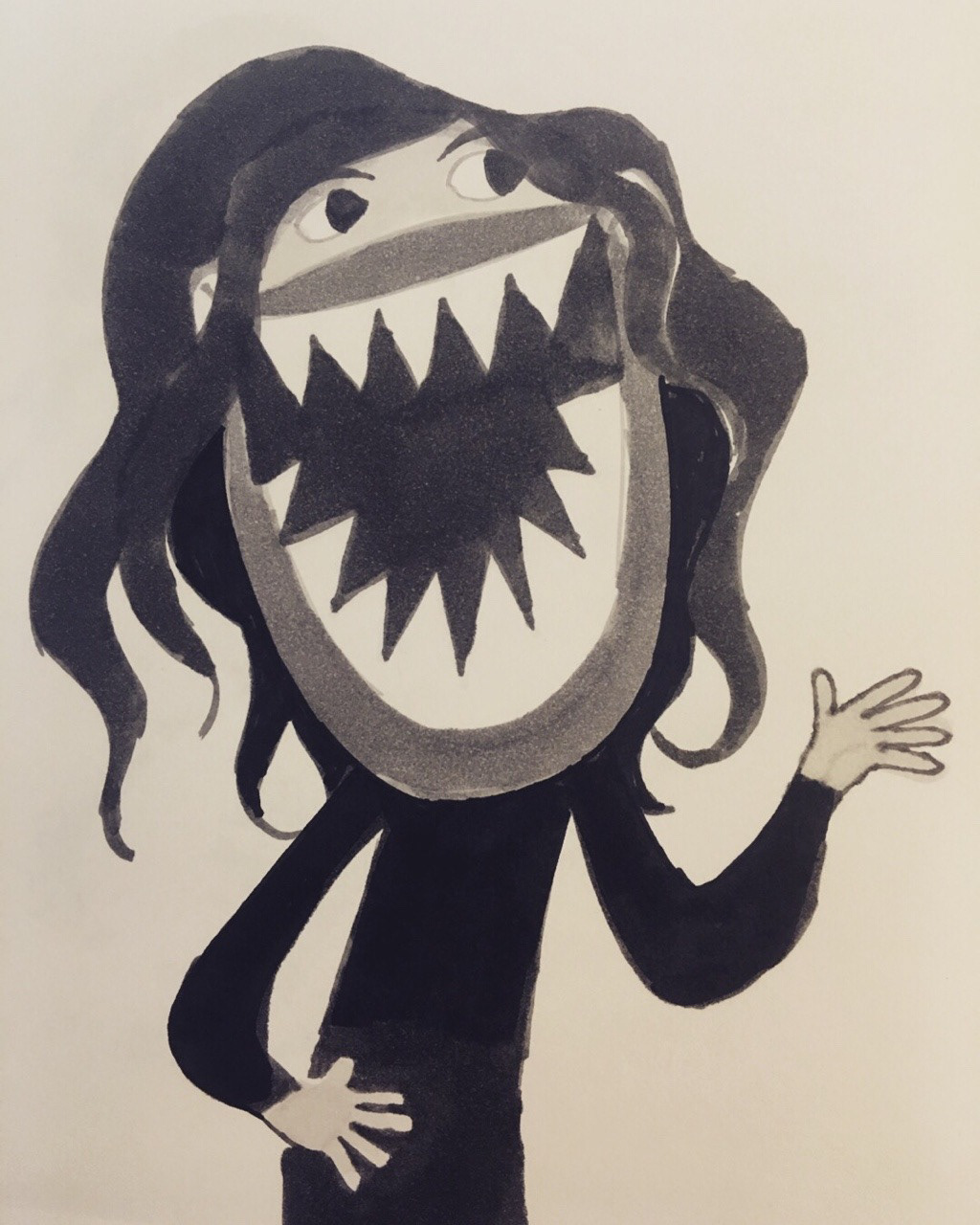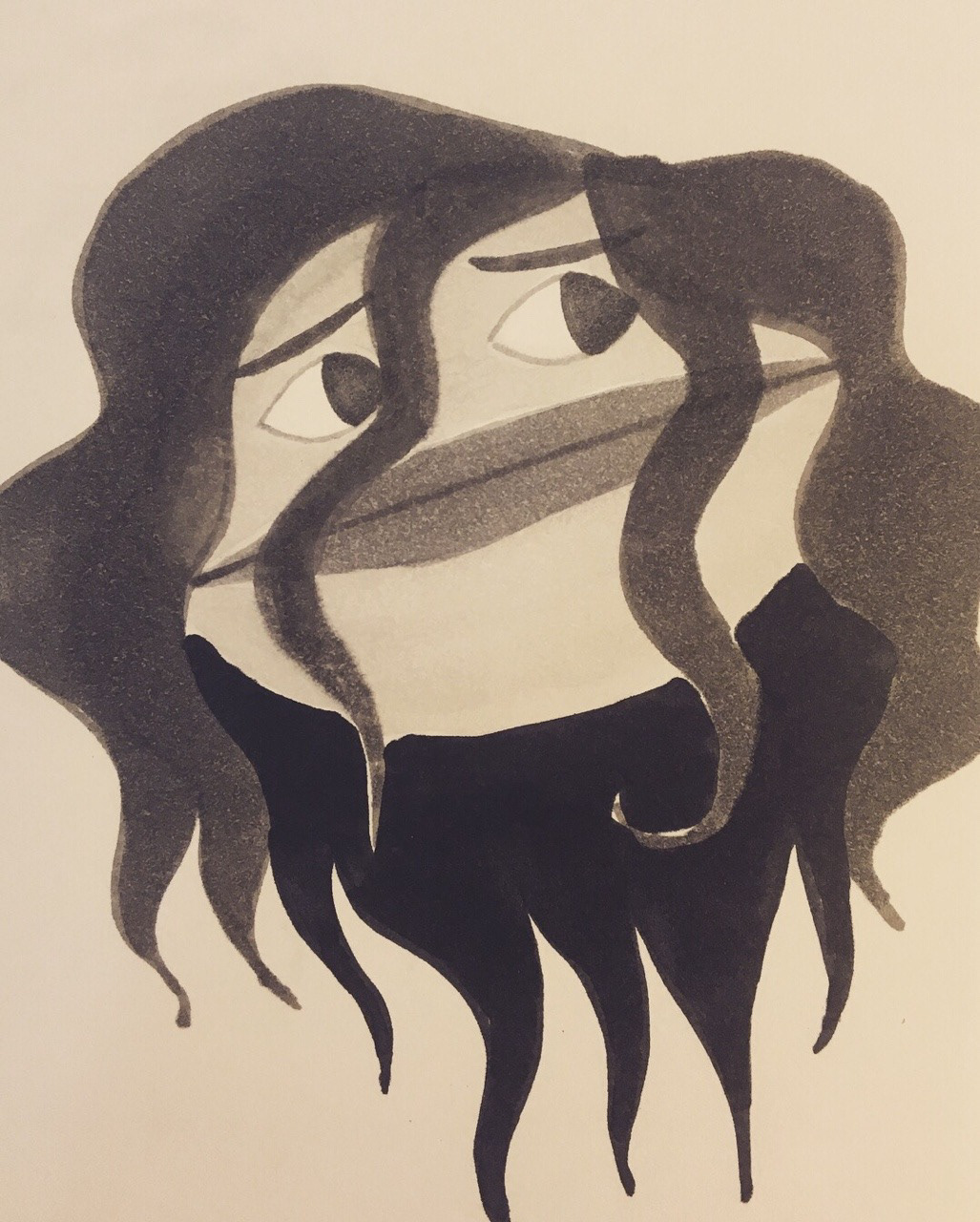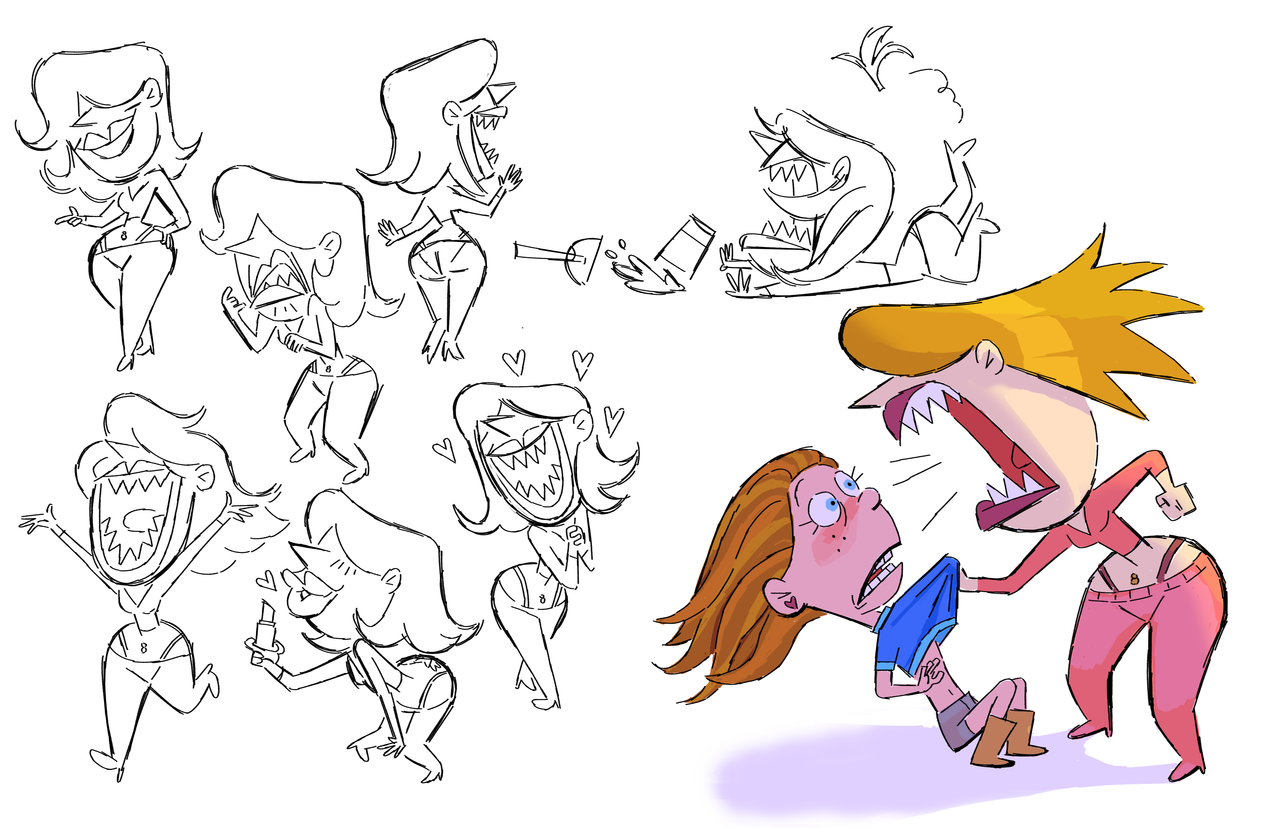 Introducing a new character! We'll be seeing more of this one soon...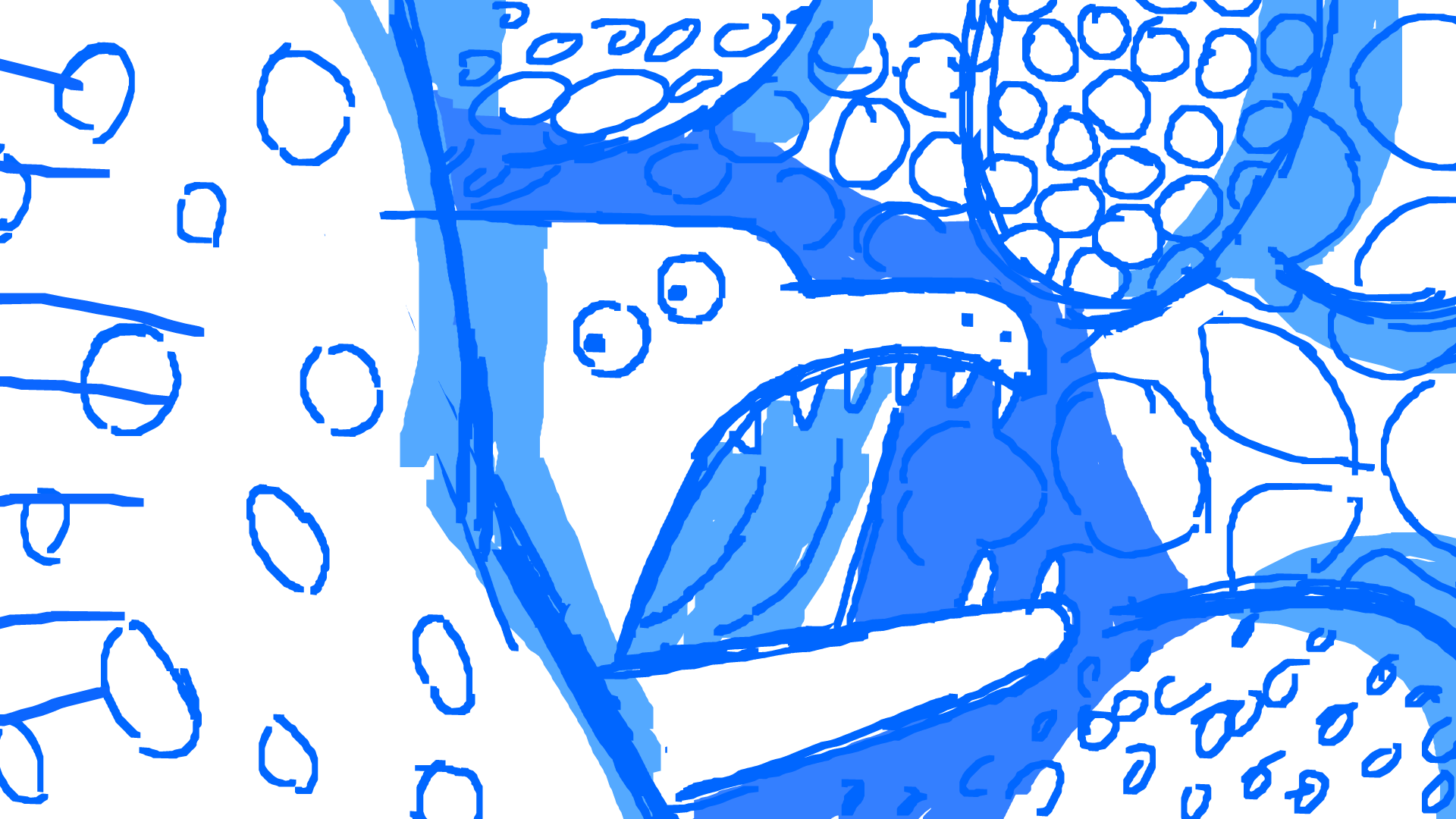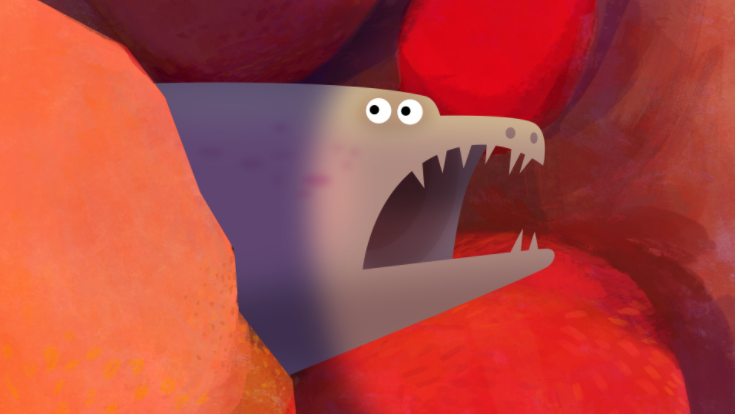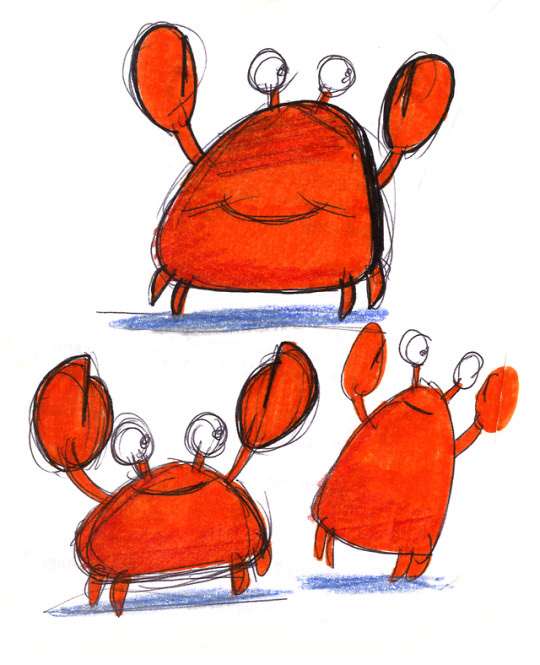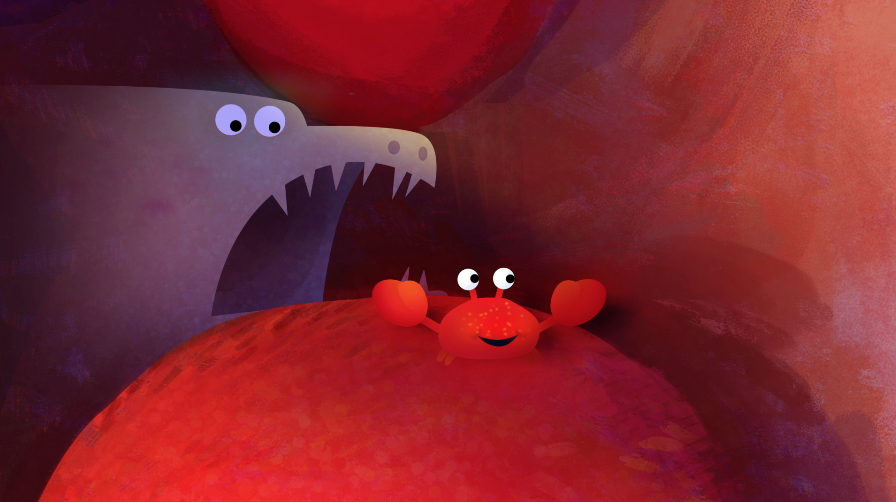 Some behind the scenes for my 3rd year film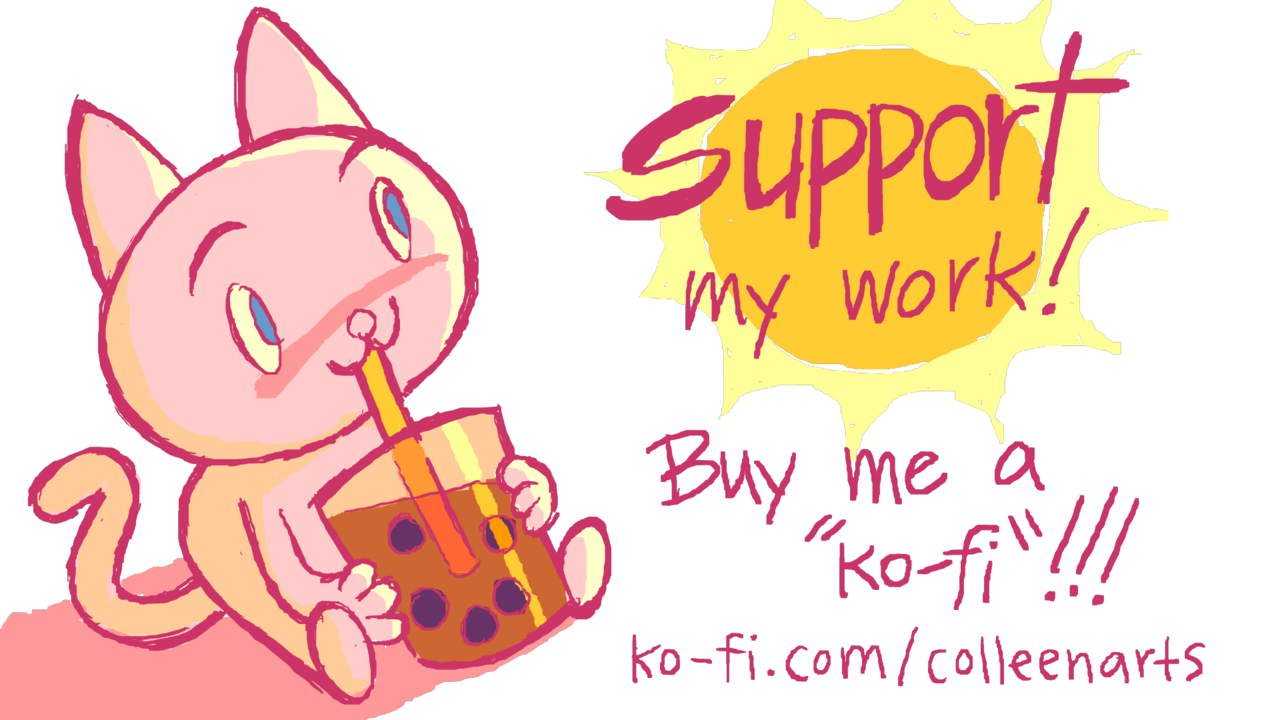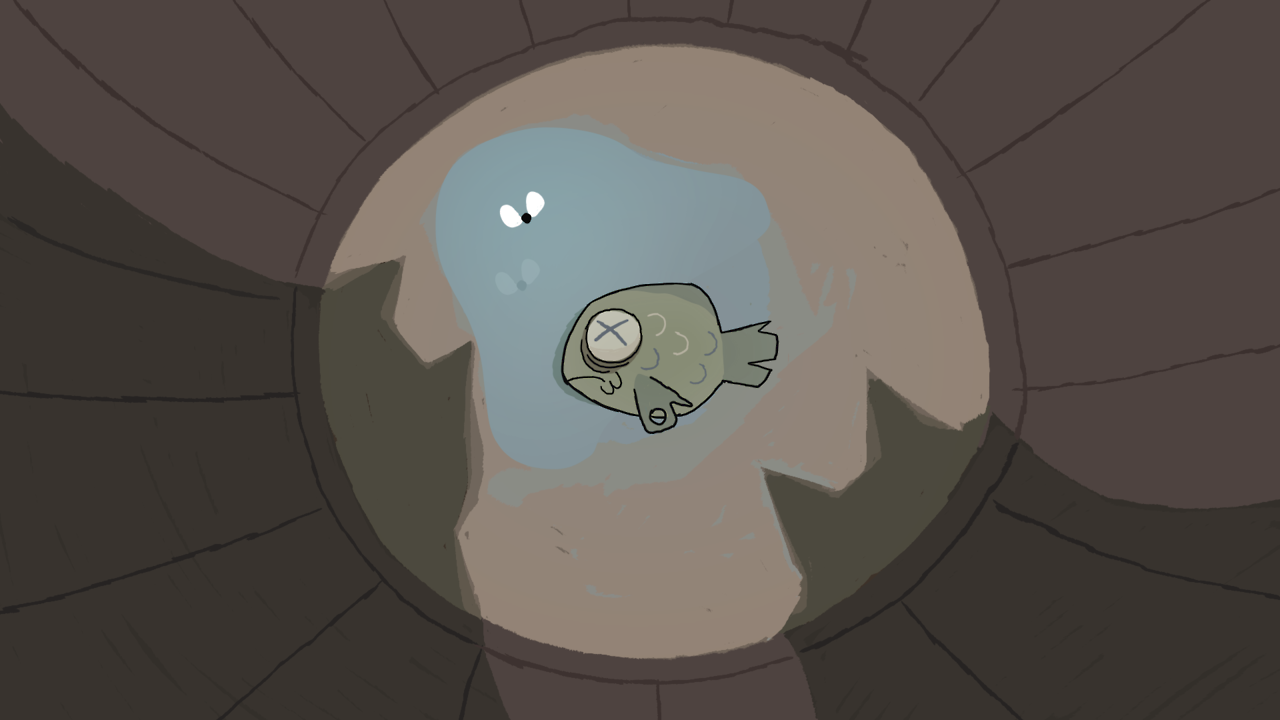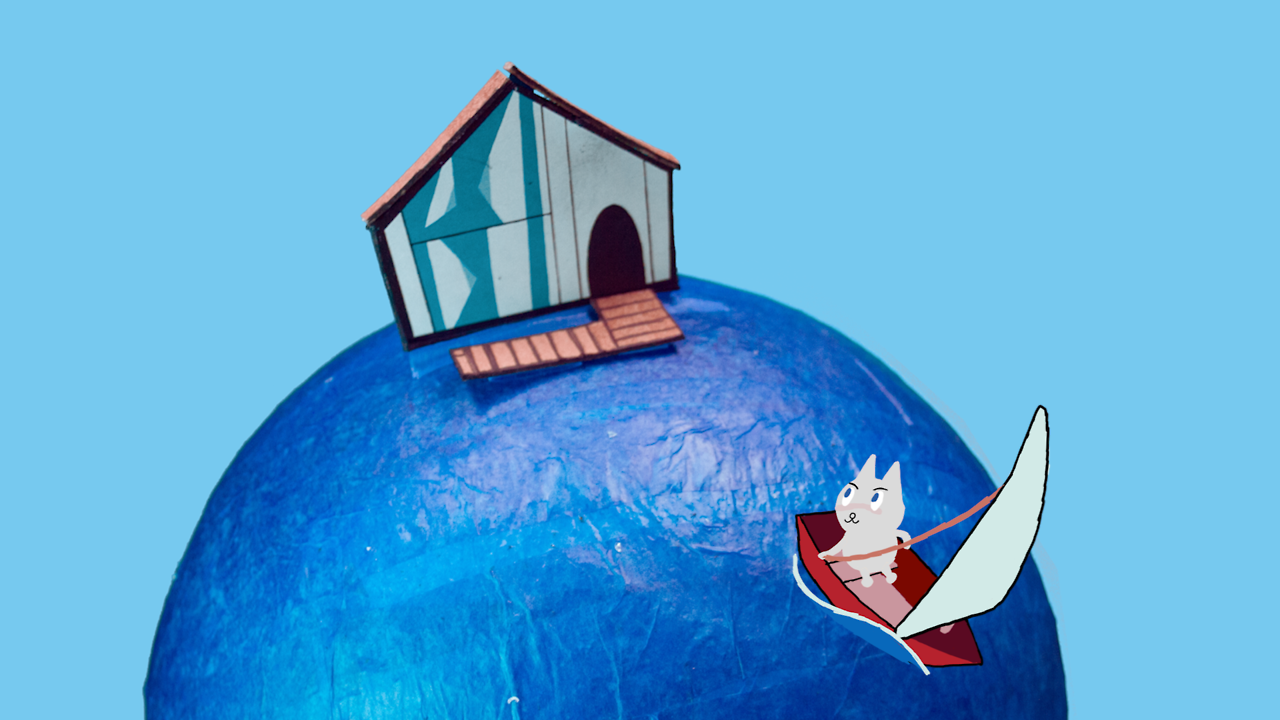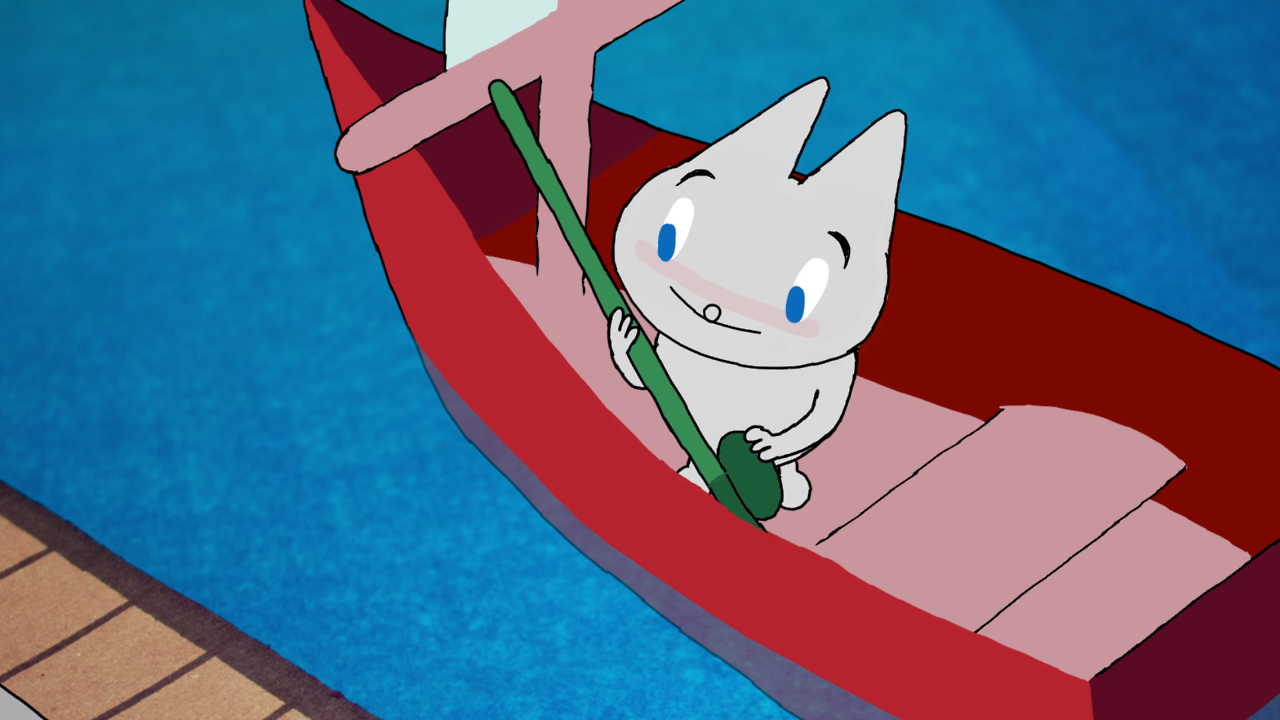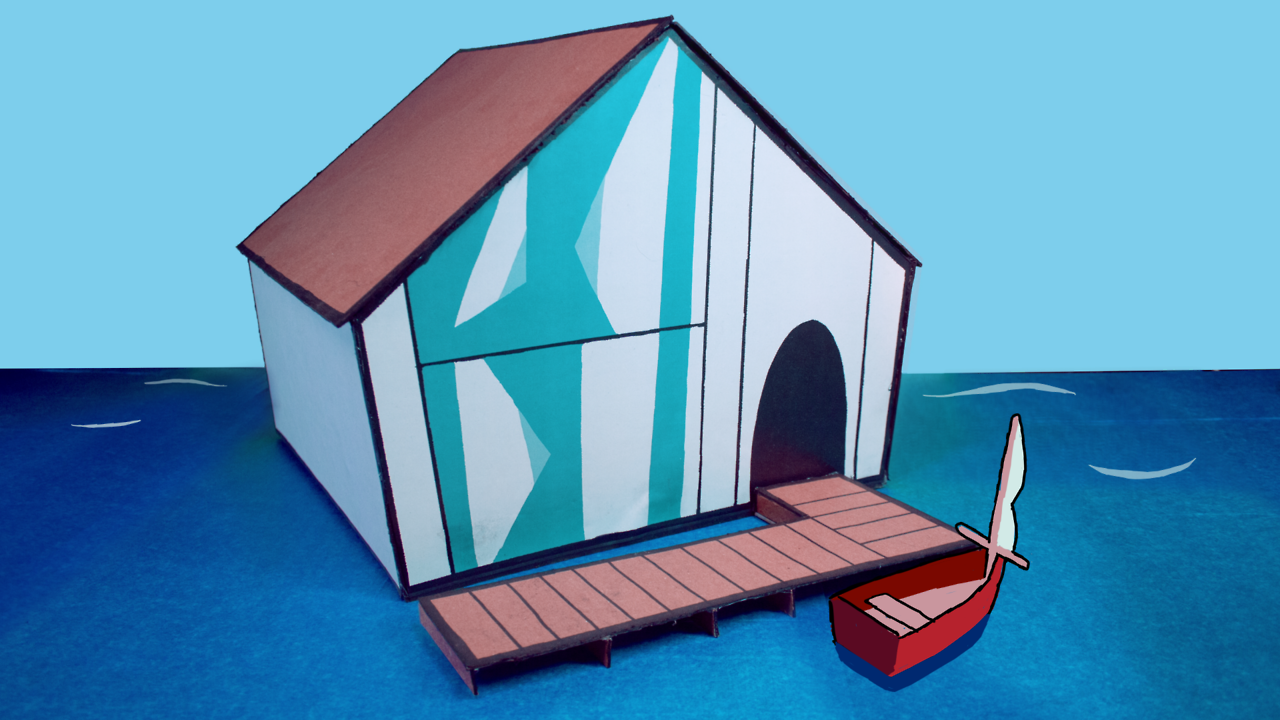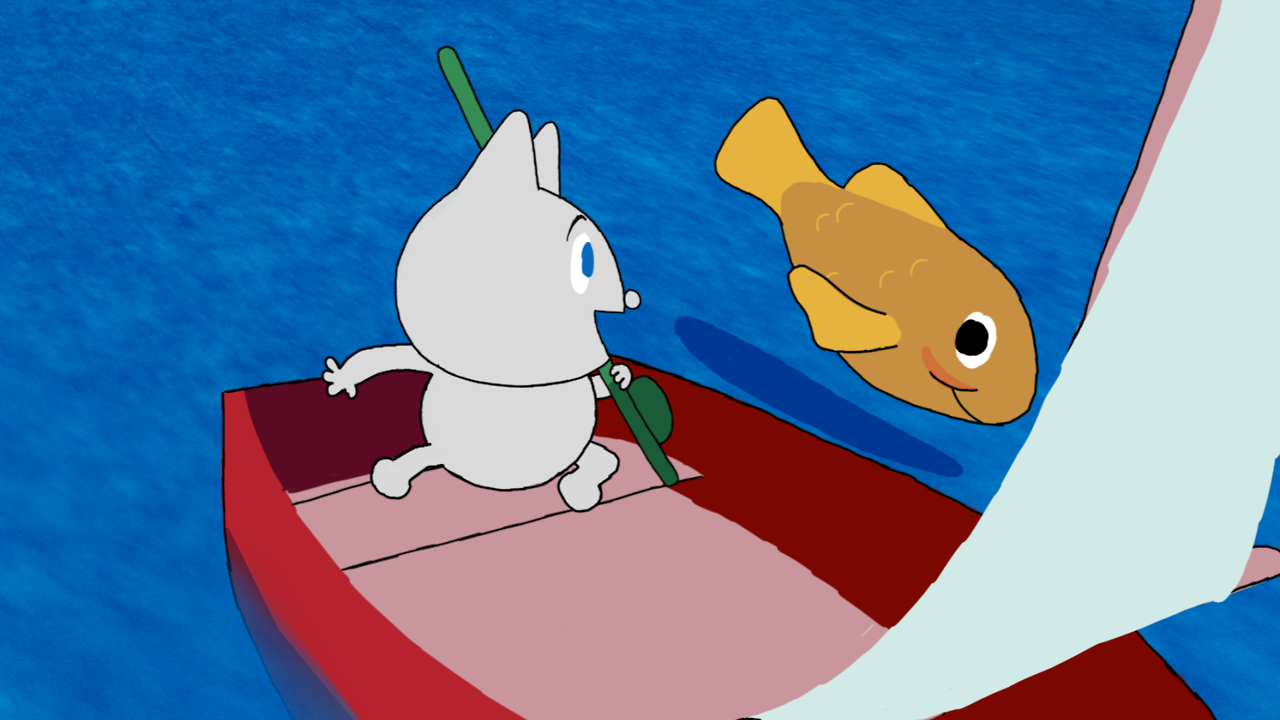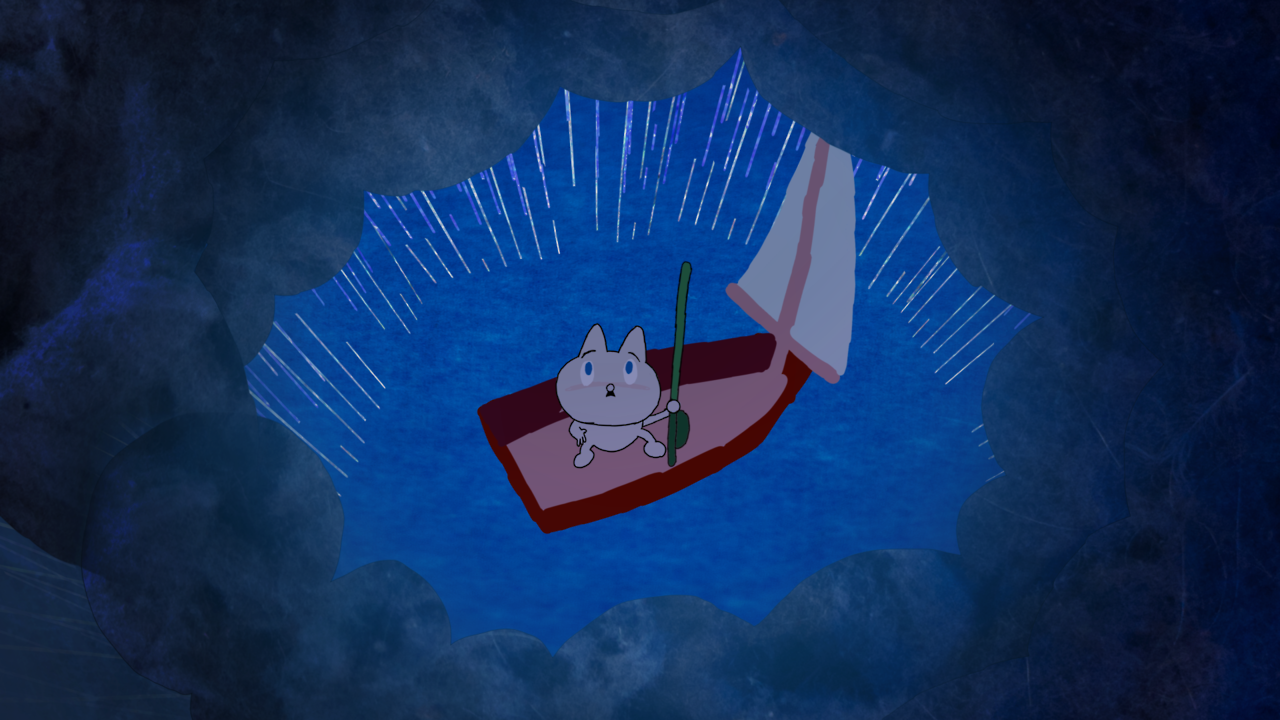 Stills from this year's film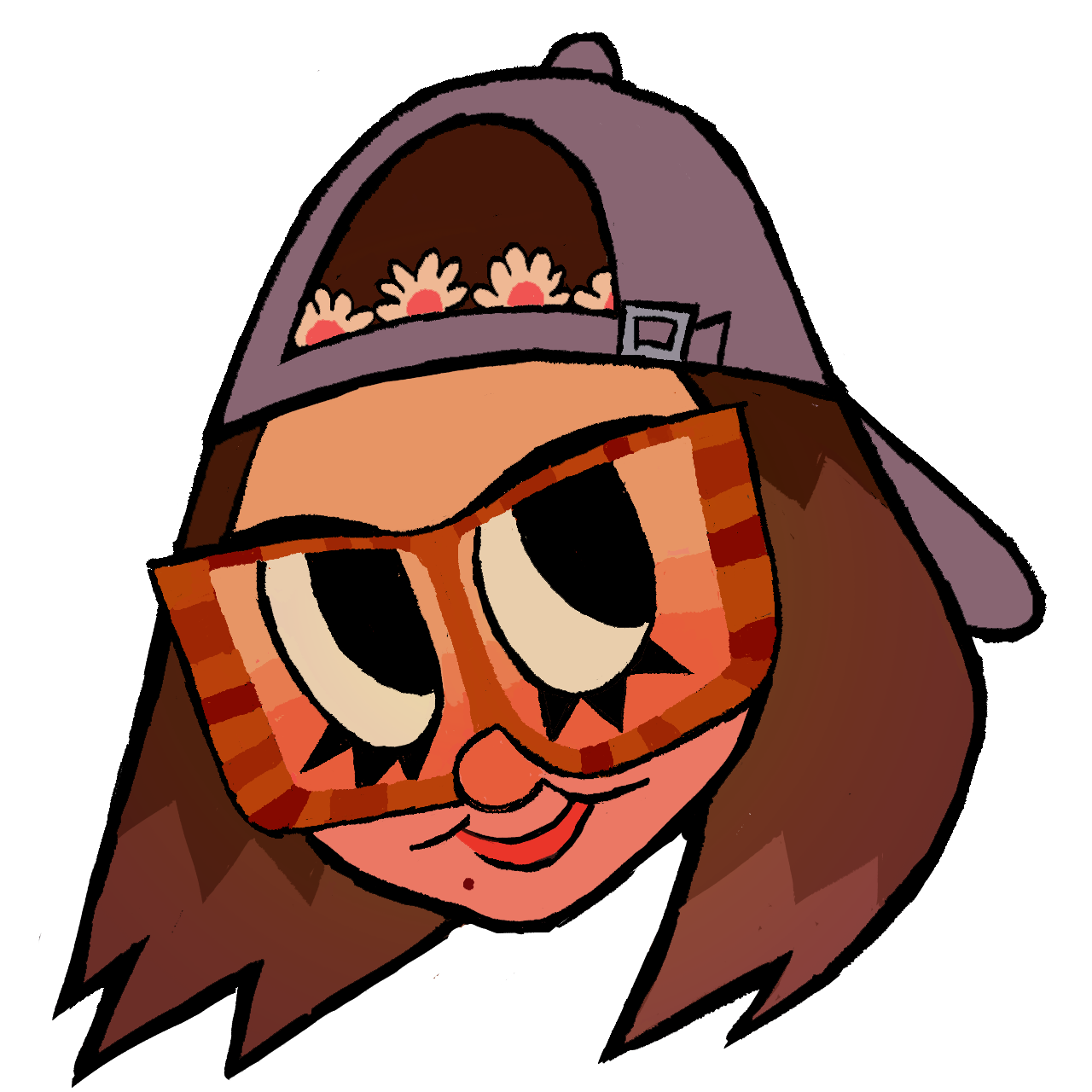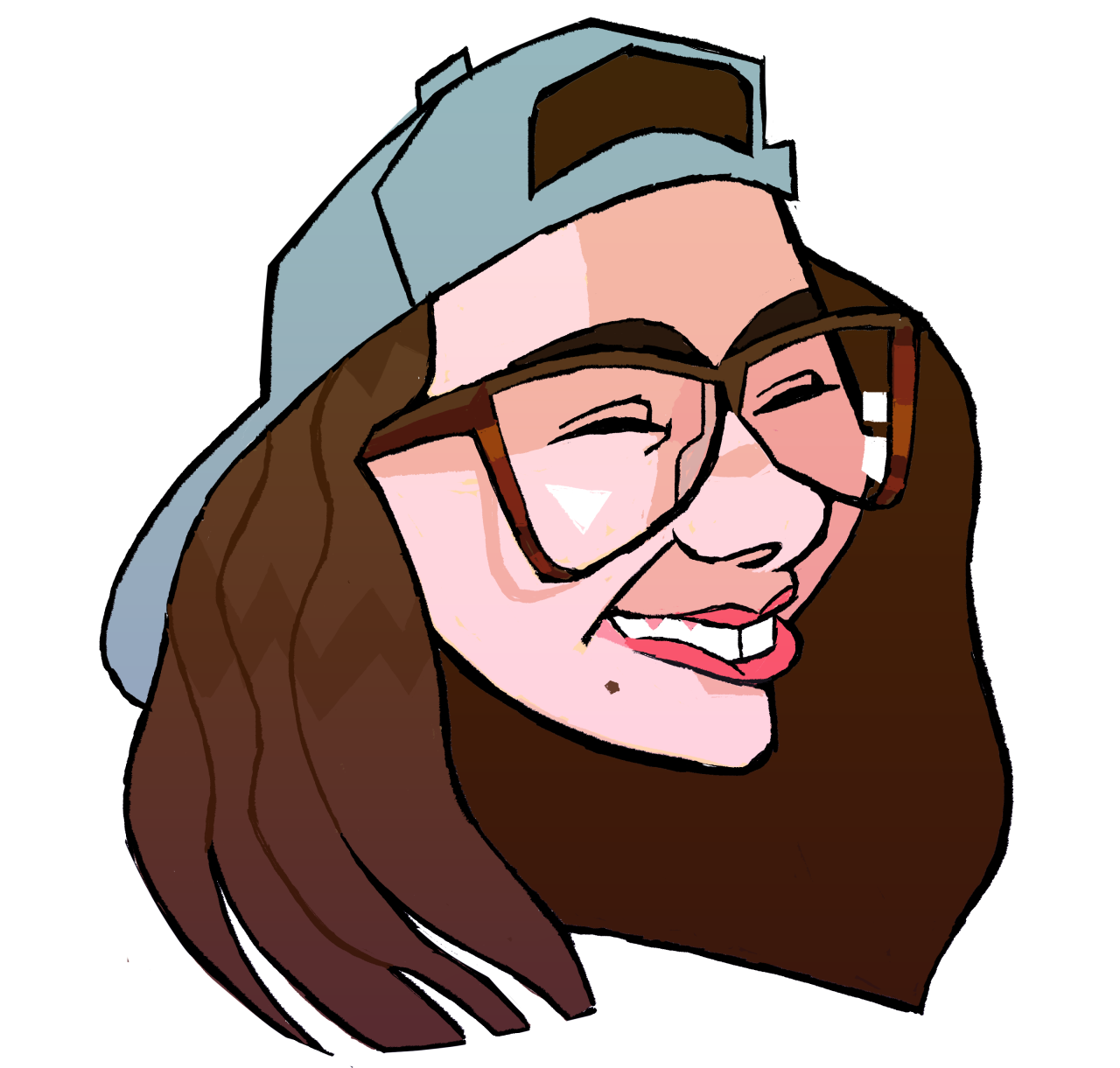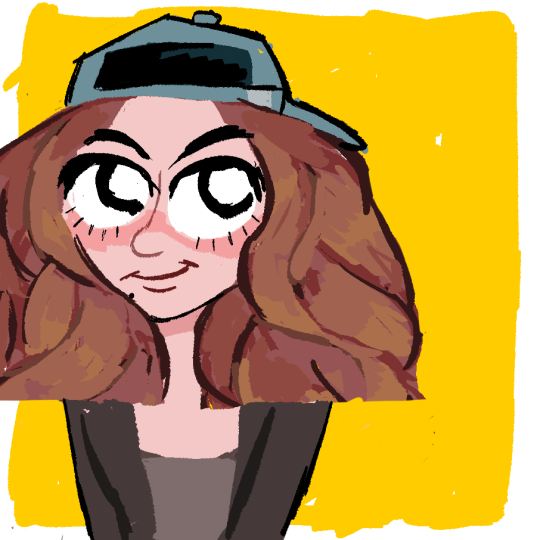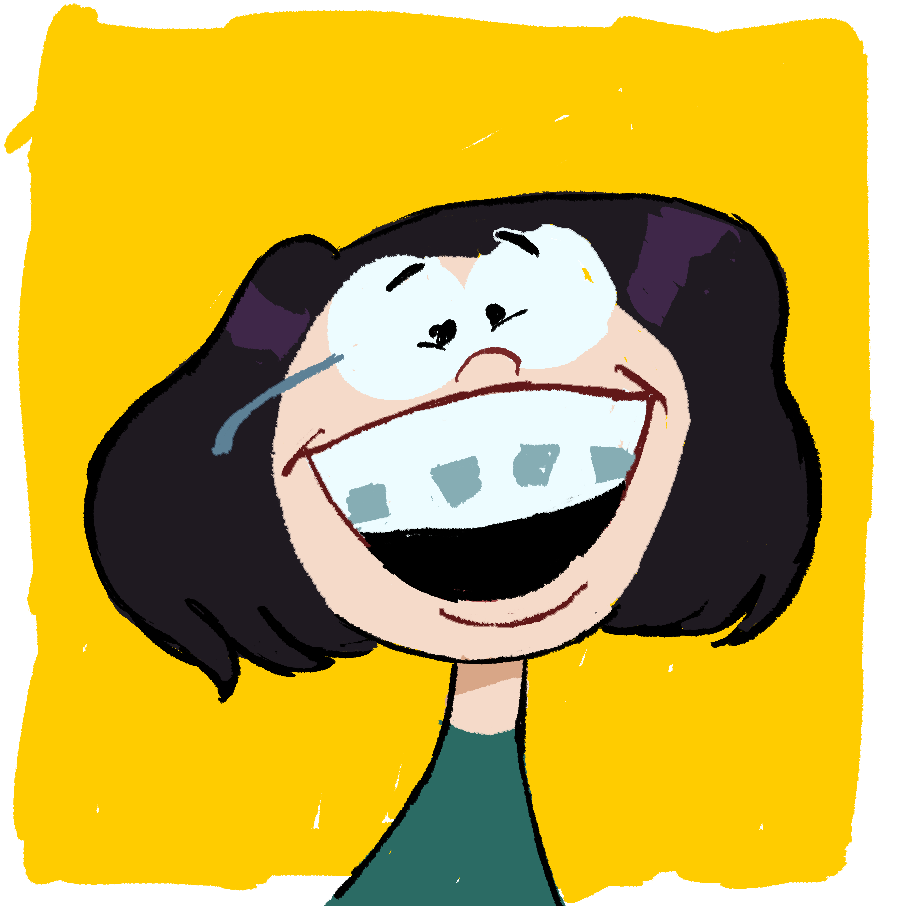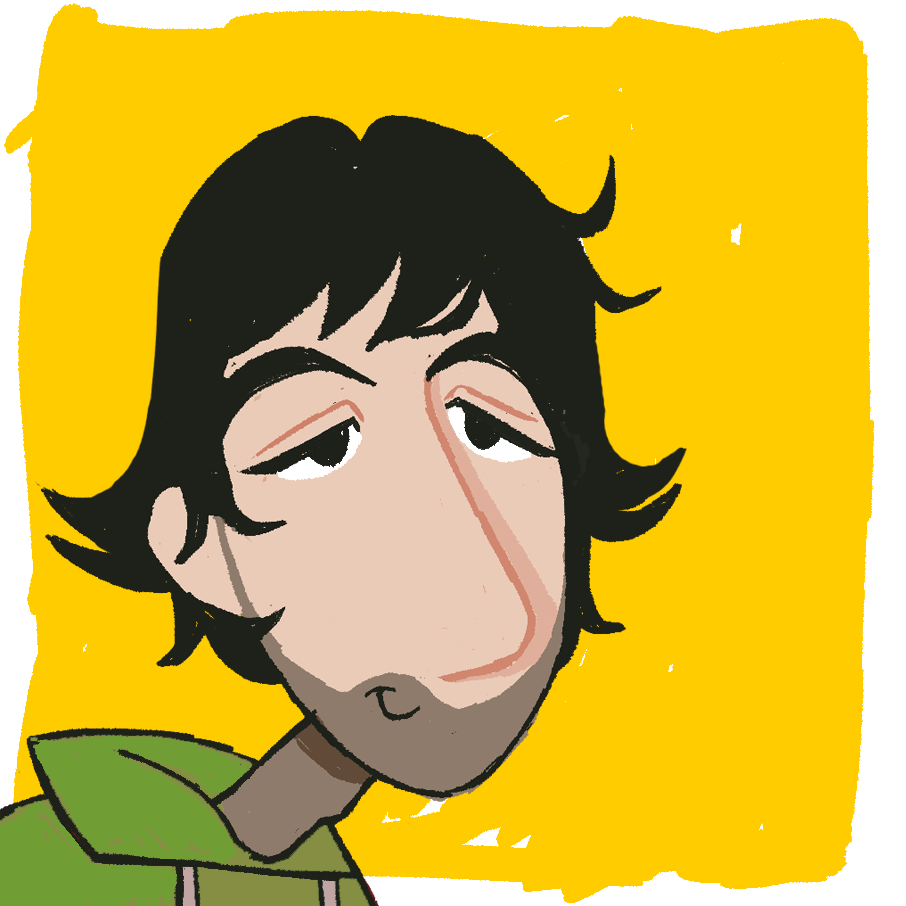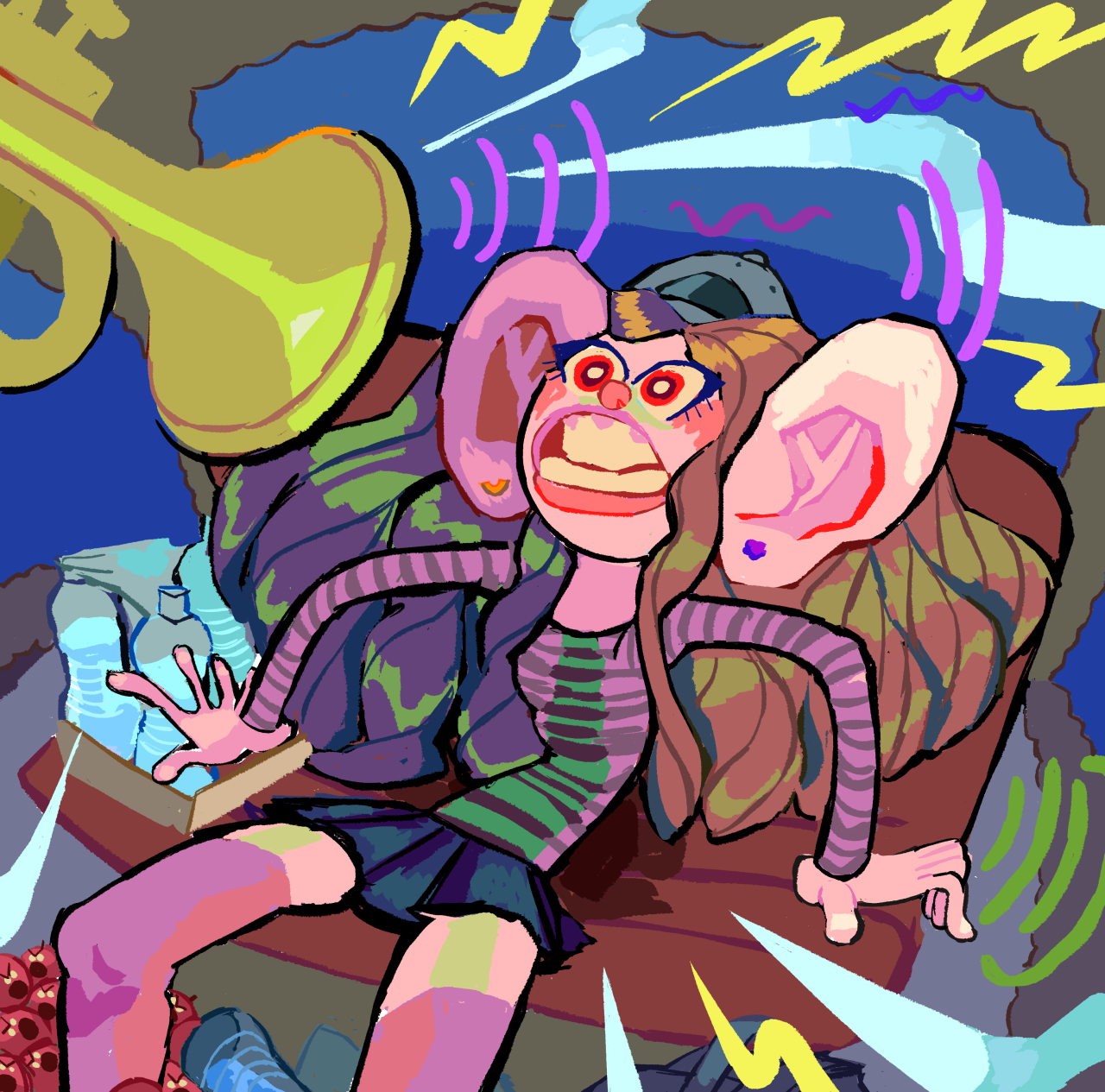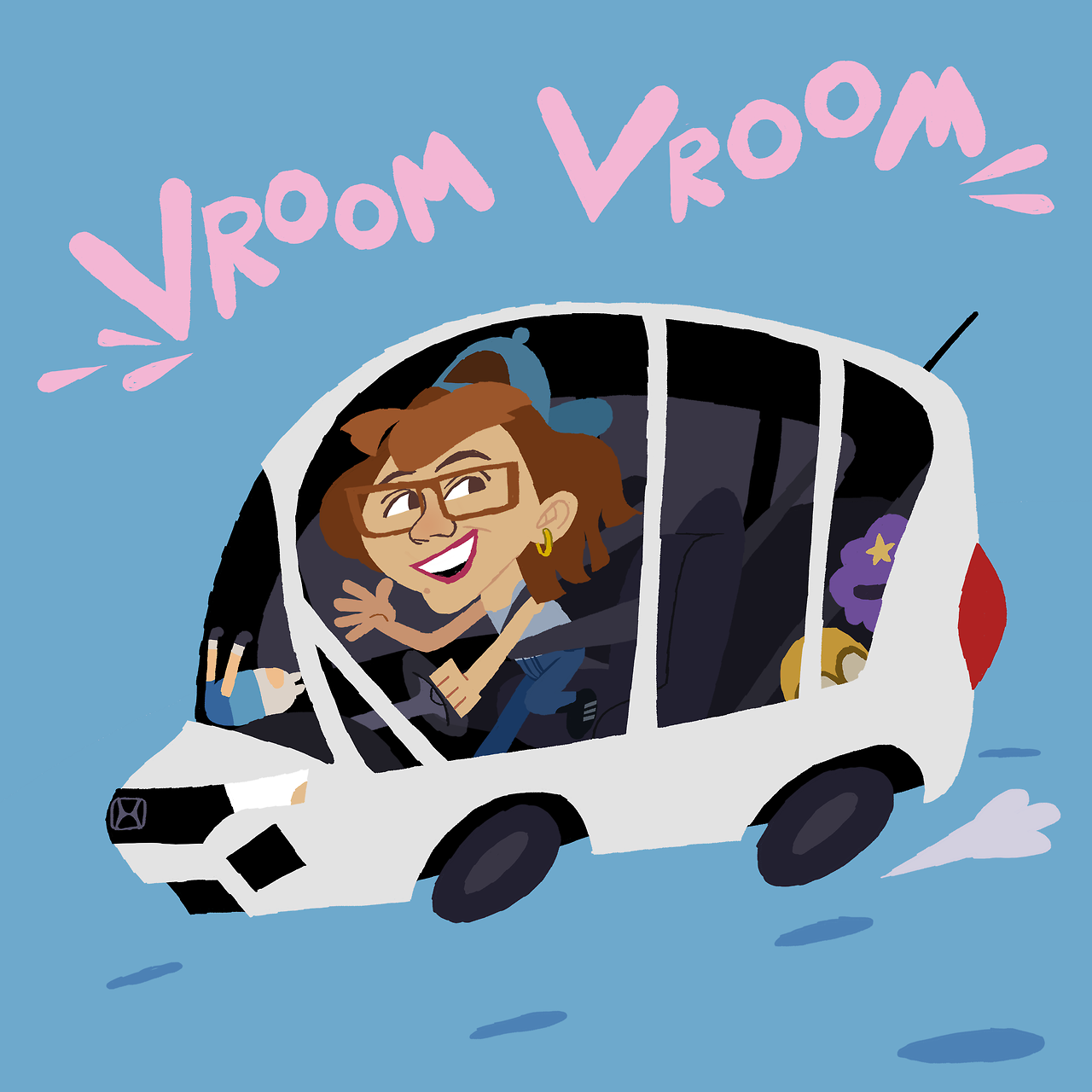 Some recent digital sketches!